Good Things:
Wednesday: The other Houses of Dowd are slowly on the mend!
Friday: WM grilled some excellent burgers for dinner
The Phillies won their Wild Card series AND the Devils are dominating their preseason.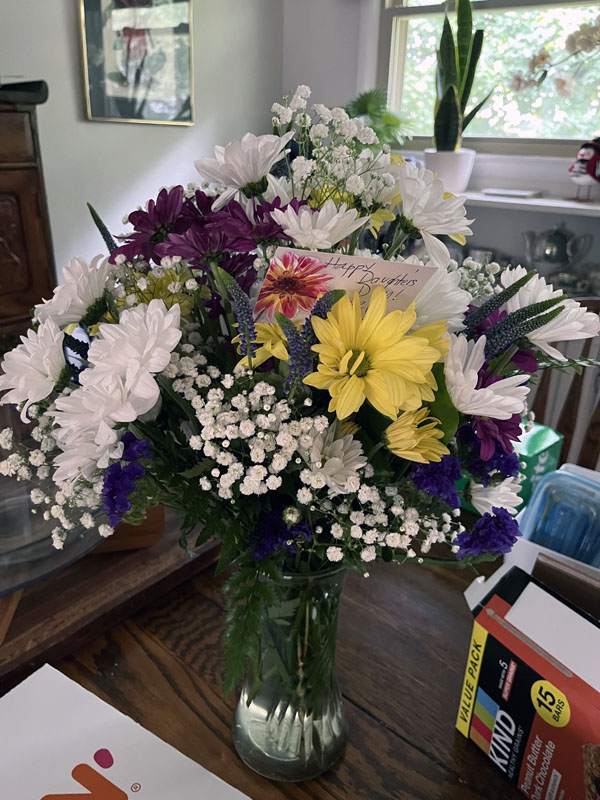 Meh Things:
Monday: Started The Southern Book Club's Guide to Slaying Vampires and am not feeling it. I hate DNFing a book.
Tuesday: My neighbor is unwell, resulting in 4 police officers and a social worker (or nurse) outside of our house for a few hours.
Friday: Murphy had a grooming appointment and he really didn't want to go. It makes me feel terrible. But they love him there, he's always treated well, and we always pick him up promptly.
Should I participate in NaNoWriMo this year? It's been a long time. I have no ideas in mind and I'm starting to like myself again so it's about time for me to do something stupid.
---
---
Need some more email in your life? If you're a regular reader but forget to check in, you can subscribe to a once-a-week email with links to the week's posts! Click here to sign up!