One of my birthday gifts was the LEGO Botanical Collections succulents kit. Plants I can't kill? Futzy little bricks? Sign me up!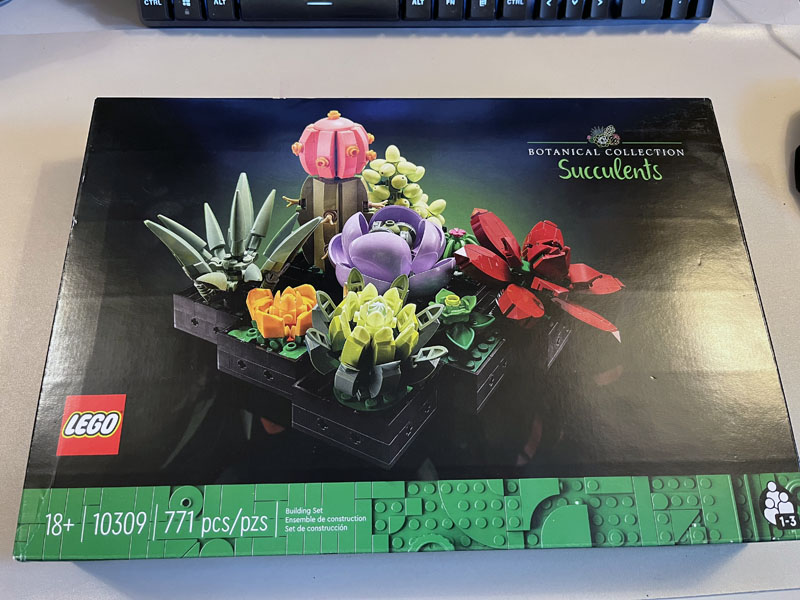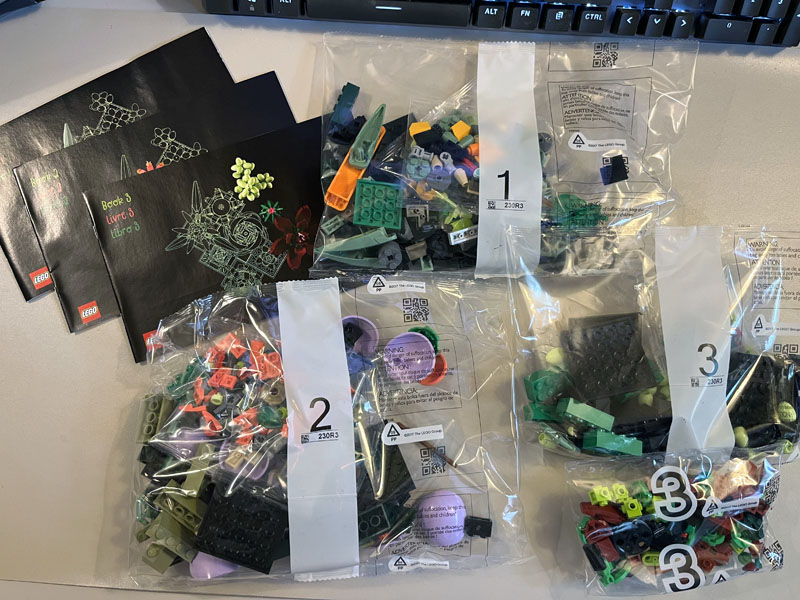 And all together! It took me about 2 and a half hours to complete, with breaks for laundry. I loved this set and I think it's perfect if you can't sit for a few hours to do it – you can build one plant at a time and it's a good hit of instant gratification.
---
Good news! If you're a regular reader but forget to check in, you can subscribe to a once-a-week email with links to that week's posts! Click here to sign up!