To my dismay, the publishers of the blog template I had been using since 2017 ceased operations at the beginning of the year. I was going to stick with it for a while longer, but the site with all of the documentation is now gone, so it was time to move.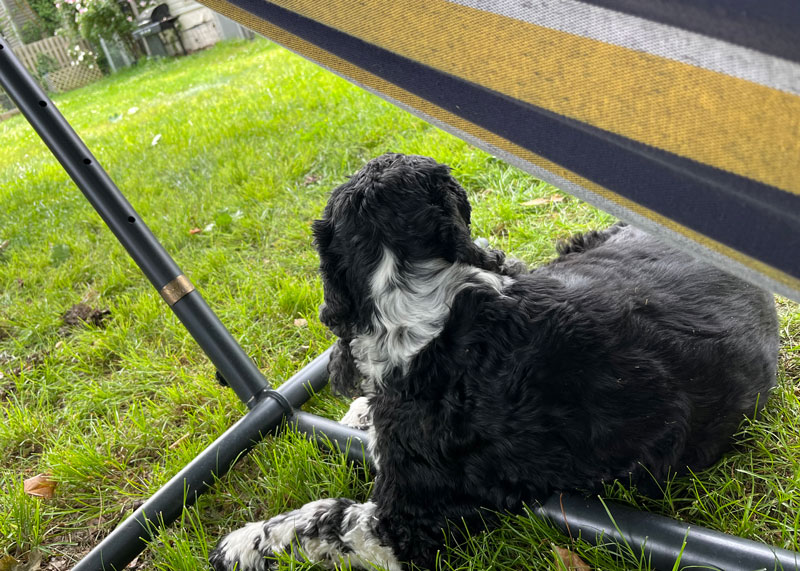 This new template is from 17th Avenue Designs and is called Genevieve. I'm slowly making it my own, but in the meantime the photos on the home page are going to be GIGANTIC because I have a very bad feeling about using their photo resizer plugin on years and years worth of photos. I don't want to blow up the server.
I'm also not sold on this teeny serif font for reading but that can be easily changed.
---
Good news! If you're a regular reader but forget to check in, you can subscribe to a once-a-week email with links to that week's posts! Click here to sign up!