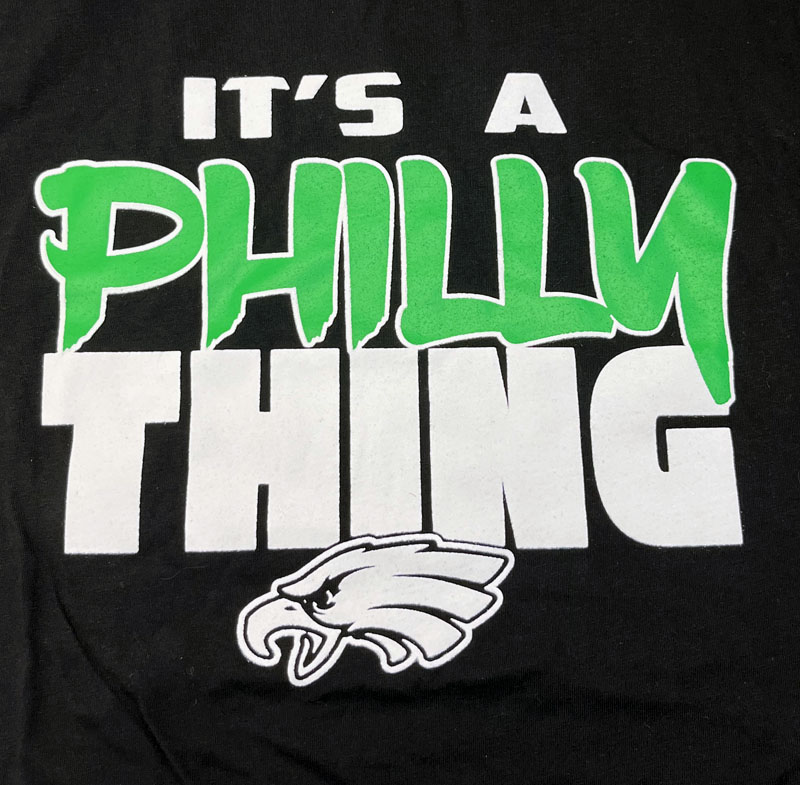 I don't watch football regularly (it's the concussion issues for me) but I had to check out the Super Bowl last night. By now you know the Eagles lost to the Chiefs in a heck of a game, but it was the most exciting game I have ever watched. I know the basics of football because I played for years in high school and college (Tecmo Bowl) and I was on the edge of my seat until almost the end when the refs decided the game was too exciting without their interference. Anyway, the Eagles did a great job this season and are now the THIRD Philly team to get to the end of the 22/23 season and lose in the final game. (Union, Phillies, Eagles)
Rihanna was okay. I like her music, the set was cool. I think if she weren't pregnant more people would feel comfortable saying it was a low-energy halftime show. I just think I prefer the multiple-artist shows, like last year's show.
My favorite ad had to be the couple dancing to the hold music. I think we've all been there. The Farmers Dog ad has me a little perplexed as to how old that large-breed dog had to be to live from when the child was 5ish to when the child was a married college grad with a whole-ass baby. My first dog arrived when I started Kindergarten and passed when I was 18. The math isn't mathing.
Because of the Super Bowl TNP doesn't "open the office" until 1 so I ran some errands this morning including going back to the gym. I hadn't been there since November because I kept coming down with colds. Today was quite a jarring return.
---
Good news! If you're a regular reader but forget to check in, you can subscribe to a once-a-week email with links to that week's posts! Click here to sign up!