Nine years ago today it was blisteringly hot. As we walked through the lobby of our Deluxe Apartment in the Sky, our neighbor said, "you two look like you're going to a wedding!"
"We are! Ours!" we replied.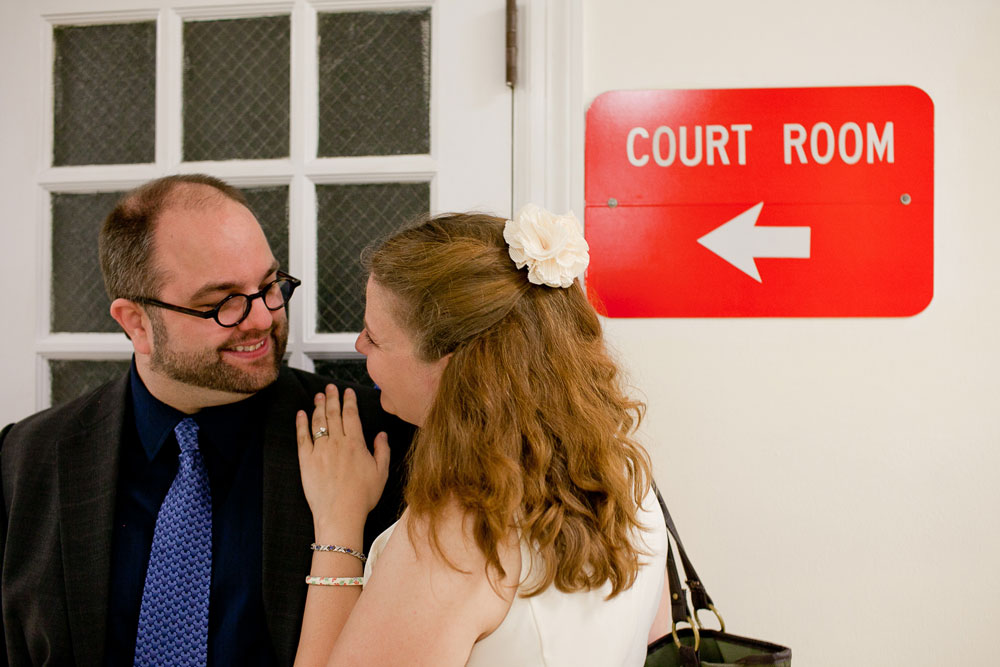 Happy anniversary, WM. For richer, for poorer. Through pandemics and insurrections. Partners.
Yours,
Kimberly
---
Good news! If you're a regular reader but forget to check in, you can subscribe to a once-a-week email with links to that week's posts! Click here to sign up!