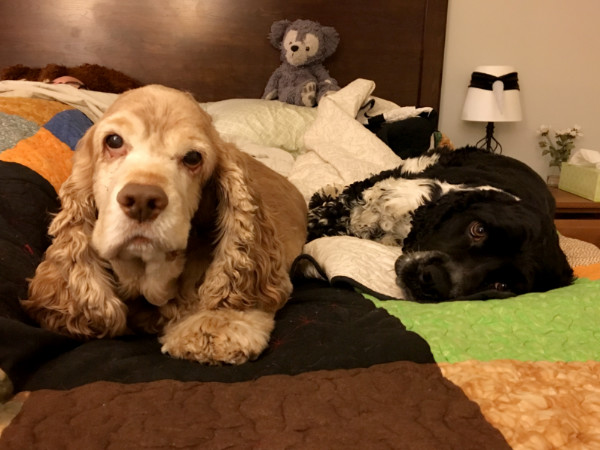 (and a sliver of WM in the background)
Murphy is allowed on sofas and beds, yet he loves lying on my yoga mat.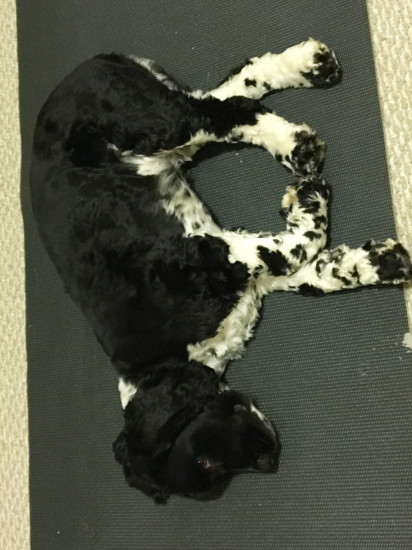 One thing's for sure — he has savasana down pat.
His ears are clear, his gums are healed and Ollie's back in a good season of life.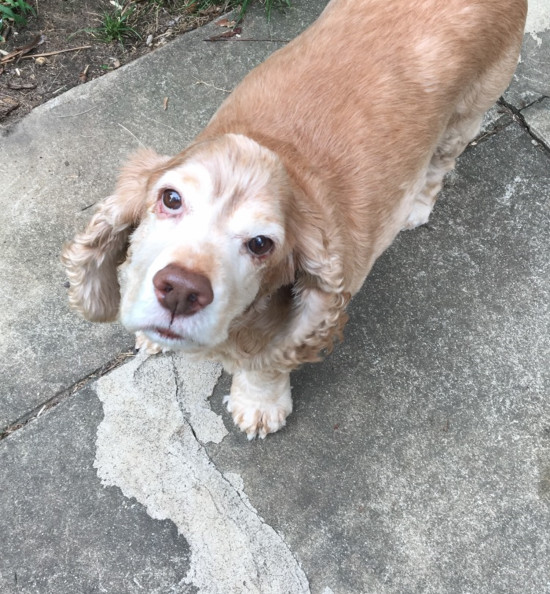 When we go for walks he keeps up the pace with little effort. We're up to three blocks, whereas in the spring he was dragging at a half block.
He's such a happy shmoop. <3