Good Things:
Monday: Murphy's mouth seems to have healed. I'll still move forward with the dental appointment though.
Tuesday: My primary care physician sold their practice to Cooper Health System. And although I've been with that office for over 25 years (!!) according to Cooper I was a new patient and couldn't be seen for my knee until November 6. Fortunately, I contacted the office through the Cooper portal and they were able to see me.
Thursday: We launched a tiny thing at work that took months to figure out. And it works almost perfectly!
Sunday: I'm finally turning the corner with my knee – it feels stronger. And I had tea with Mom.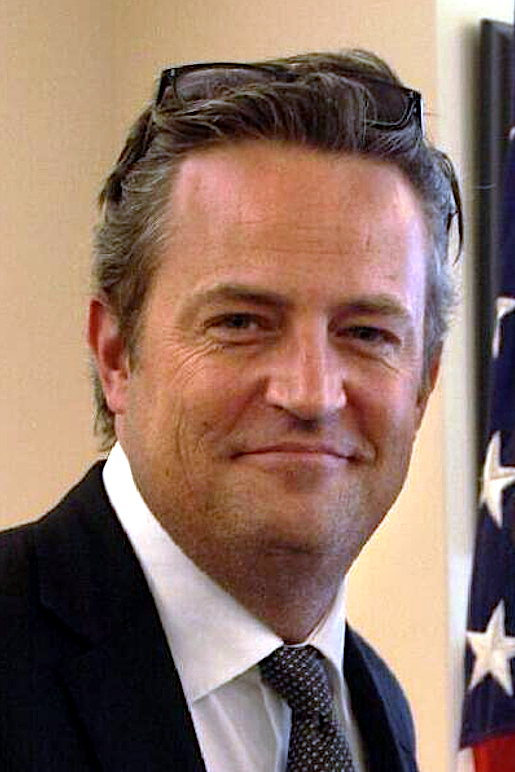 Meh Things
Monday: Borked my knee in the Magic Kingdom, which I wrote more about here.
Saturday: MATTHEW PERRY DIED and my Friends-loving heart is broken. His portrayal of Chandler Bing was one of my favorite elements of the show. I know he had a tough road, and I hope he's at peace but what a freaking tragedy.
Sunday: Woke up to my stomach deciding I that I ate something bad and therefore all contents had to be evicted. No fever, just pain and inconvenience. I'm writing this Sunday night, and it's better.
And WM's sick again.
This week's been a big ol' MEH. Here's to better days ahead.
---
Need some more email in your life? If you're a regular reader but forget to check in, you can subscribe to a once-a-week email with links to the week's posts! Click here to sign up!