Good Things:
Monday: Had my flu shot at CVS and my yearly skin check at the dermatologist. There are no spots of concern AND I must have looked fresh because he didn't mention Botox this time!
Thursday: The Phillies win the NL East and are off to the NL Championship series & the Devils win their season opener!
Saturday: It rained all day and I wasn't even mad. After the usual Saturday chores, I hit the sofa for the rest of the day to mentally check out.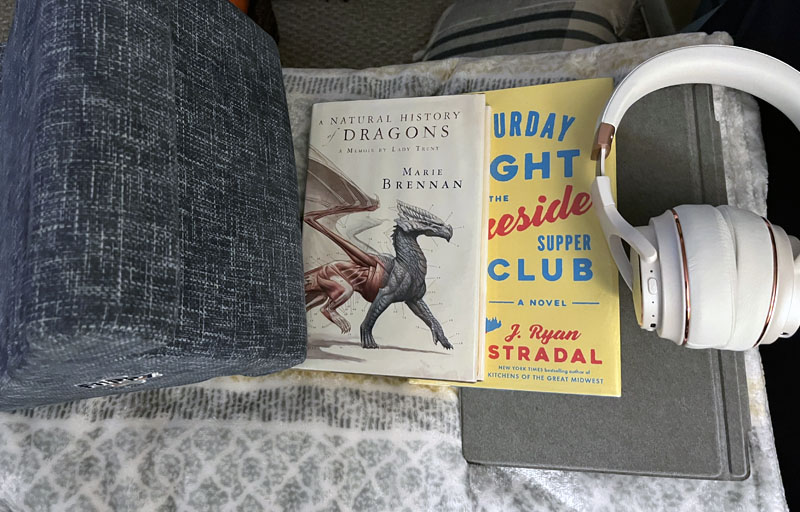 Meh Things:
Monday: WM is sick (not Covid); I tried to tone my hair at home and nothing changed.
Friday: Murphy's broken tooth and potential enlarged heart issues; work was not great.
Saturday: Nephew B has pink eye so Kristen's birthday dinner is postponed for a bit.
Actually work was not great at all this week (lots of big projects going on at the same time) and that plus Murphy's issues on Friday make for a "MEH" week. Next week will be better.
---
Need some more email in your life? If you're a regular reader but forget to check in, you can subscribe to a once-a-week email with links to the week's posts! Click here to sign up!