It was a pretty good weekend!
On Saturday I spent some time with Nephews A & B. A is 8 now (whaaaat?) and very much into Youtube and video games. B is 4 now (whaaaaaaaat?) and is very much into imaginative play. I am very much into A&B, even though I don't have a Youtube channel.
And I baked another loaf of no-knead bread.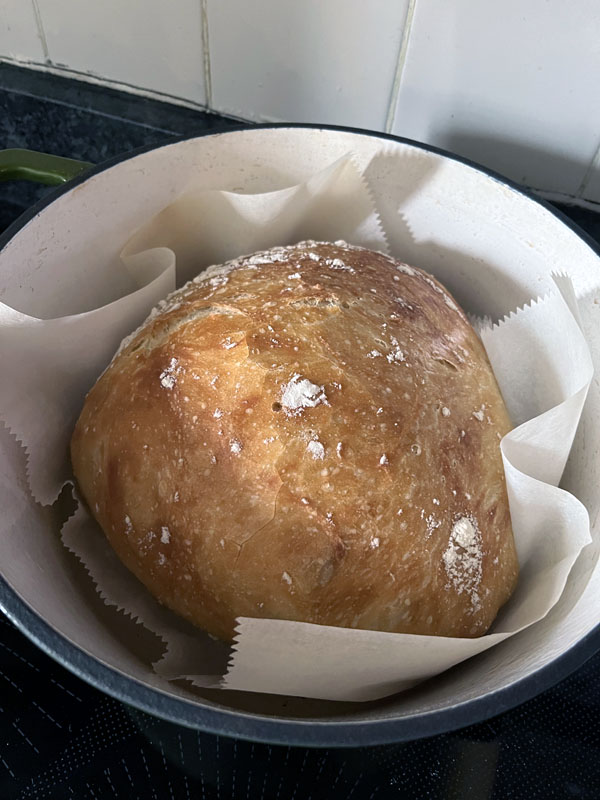 Sunday found me digging in the garden beds so I could send a soil sample out to be tested. I've been using the same soil for years now and I'm pretty sure it needs a bit of pep added back in. However, I am confused by fertilizers. I did some at-home testing last year and the results were mixed. I'm going to leave it to the pros!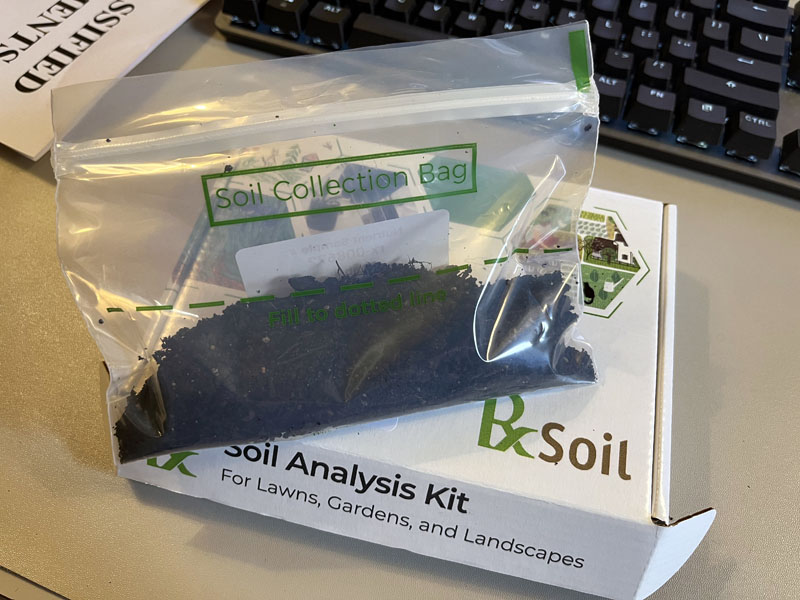 I do know that I'm abandoning onions for green onions, moving cucumber back into the beds, and adding zucchini to the mix. I was going to give up on carrots, but I'll give them one more shot in soil that's mixed with sand. Sand makes it less dense and easier for the carrots to push down into it.
And I resigned from the MetaFilter Steering Committee. I had mentioned on Friday that I couldn't keep up with the firehose of activity and hours required. And then I got a meeting request for TNP during what would have been the monthly Steering Committee meeting and that made the decision for me. I tendered my resignation on Sunday. I feel guilty for leaving with only 4-6 weeks left but I don't believe in ghosting, and I don't want my name there taking credit if I can't do the work anymore. If anyone remotely familiar with MetaFilter is reading this, it was 100% about the time commitment and nothing at all about drama. It's a great group of people and I hope to be able to volunteer for smaller, time-limited projects in the future.
Good news! If you're a regular reader but forget to check in, you can subscribe to a once-a-week email with links to that week's posts! Click here to sign up!